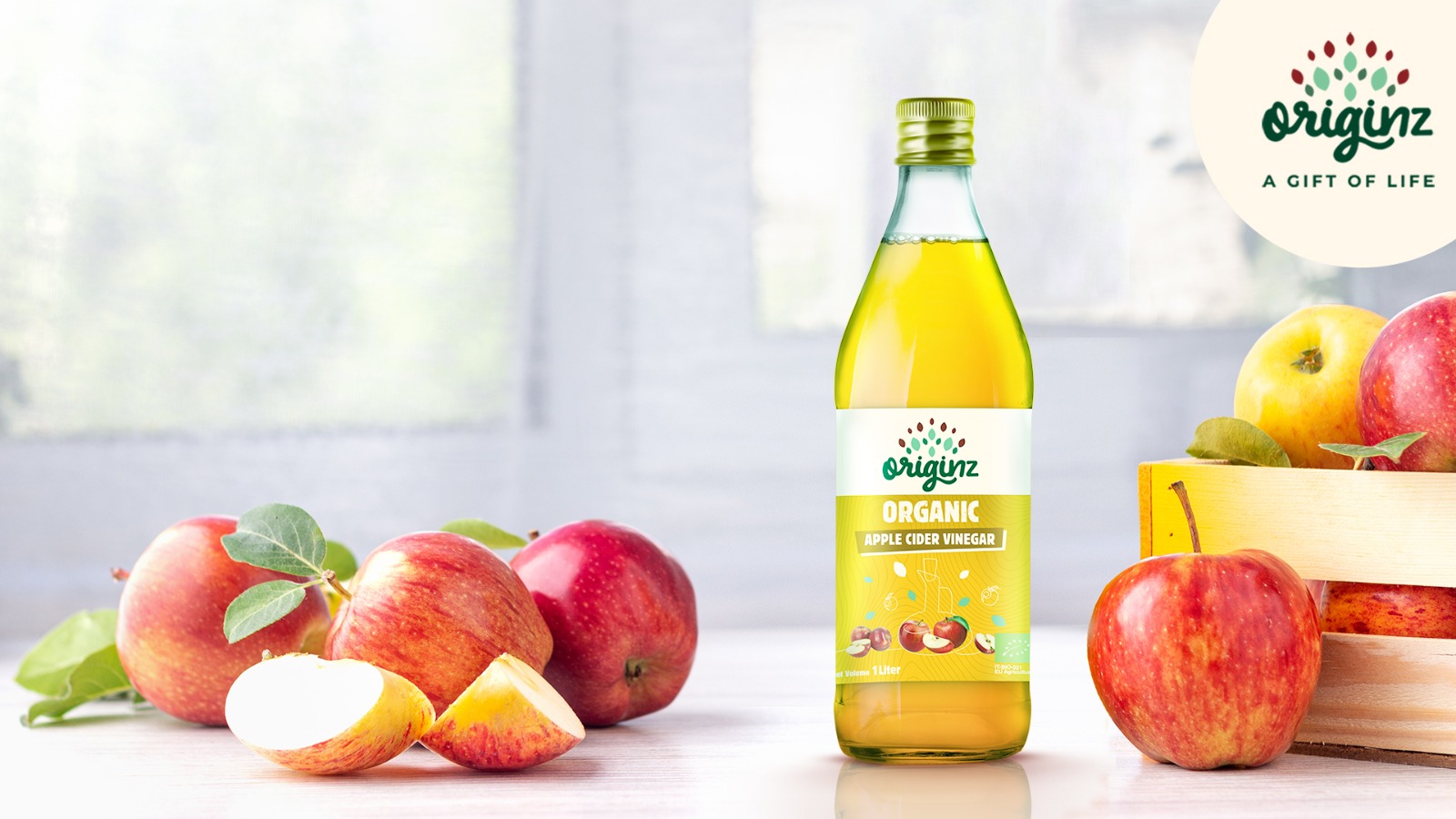 Explore the culinary side of apple cider vinegar
An ingredient that elevates both the taste and the nutrition factor of your dish is a rarity. And when you come across one, you should just go ahead and add it to your pantry.
Apple cider vinegar is one such ingredient. It has a distinct flavour - lightly fruity in a way that's reminiscent of apples, while also being delightfully tangy.
Also, it comes with a long list of health benefits, be it managing your blood sugar levels or promoting better heart health.
An extremely versatile ingredient, it can be used across a range of dishes. Here are a few to get you started:
Coleslaw
An extremely popular topping or side dish that complements a wide range of meals – from tacos to sandwiches, you can use apple cider vinegar in the dressing for an extra punch of flavour.
24-hour refrigerator pickle
Apple cider vinegar adds a refreshing dimension to this easy-to-prepare pickle. All you have to do is combine sliced cucumbers and apple cider vinegar in a jar and refrigerate for 24 hours. Come the next day and your crispy, tasty, healthy snack is ready!
Potato salad
As a dressing for old-fashioned potato salad, apple cider vinegar is a lighter and healthier alternative to your standard mayonnaise. What you get is a delightfully tangy flavour that pairs perfectly with barbecue-based dishes.
Vinegar pie
The addition of apple cider vinegar adds a pleasant tang to this sweet-and-spiced custard pie that's made with dry fruits, spices like cinnamon and nutmeg, and sour cream.
Apple Cider Vinegar tonic
Made using a mixture of ginger, horseradish, hot peppers, turmeric, and lemongrass, the addition of apple cider vinegar elevates this homemade tonic – making it the perfect remedy for a common cold.
So go on, explore the delicious and wholesome possibilities of this incredible ingredient. Your family will love you for it!
Further Read,