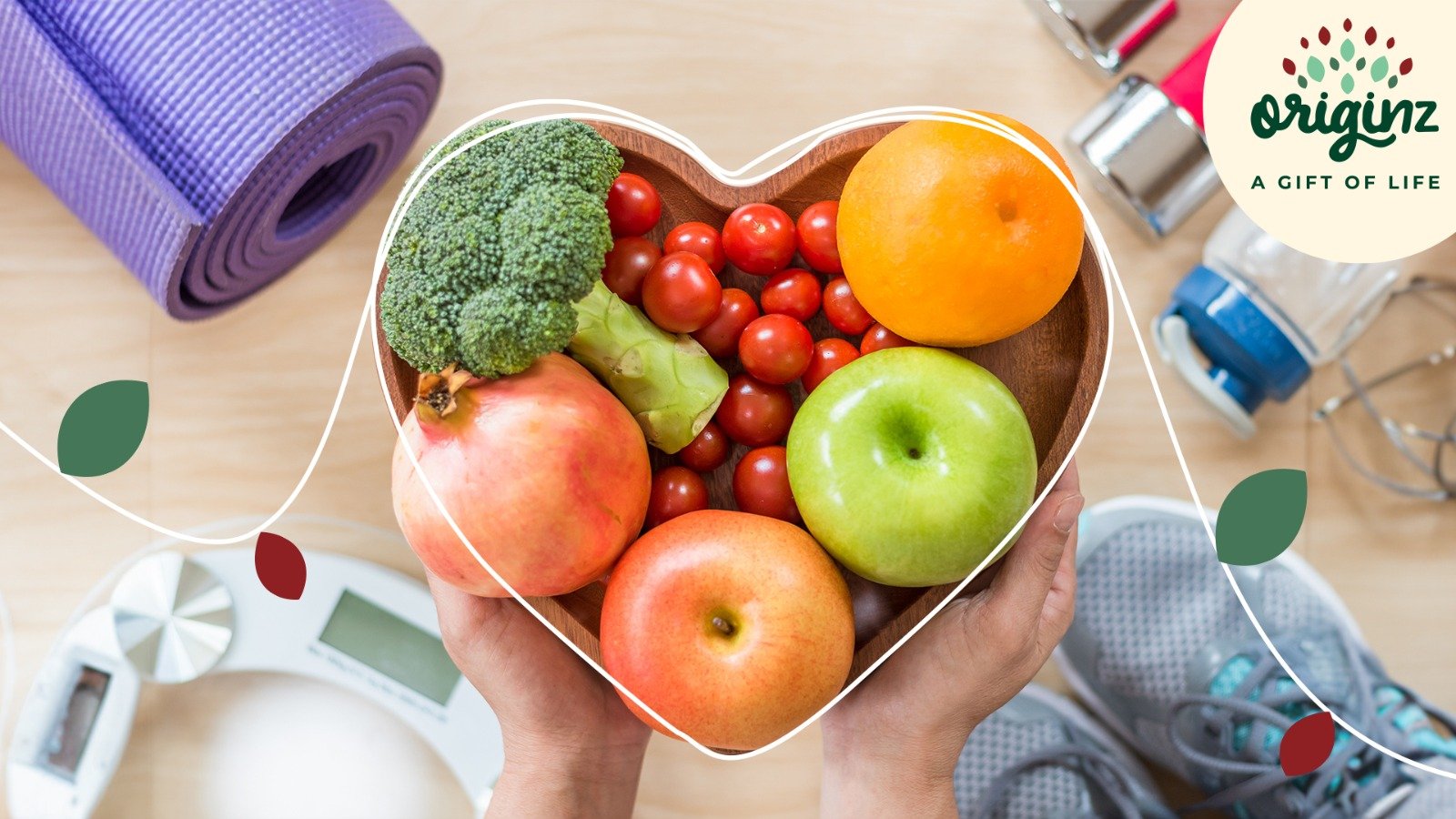 Are Frozen Fruits and Vegetables Nutritious for Babies?
As a new parent, you want nothing but the best for your little ones, especially when it comes to their diet.
Since fruits and vegetables are a crucial part of a balanced diet for your child, you might wonder if frozen options are healthy for their growth and development.
While it's always better to go for fresh produce, frozen alternatives have their own advantages, including nutrition, longer shelf life, and easy accessibility. However, the question remains: are frozen fruits and vegetables as nutritious as their fresh counterparts for your baby? Let's take a closer look.
Nutrition in Frozen Fruits and Vegetables
Frozen fruits and vegetables are harvested at the peak of their ripeness and flash-frozen to preserve nutrients. This means that frozen fruits and vegetables are nutritionally equivalent to fresh items.
In some cases, they may be more nutritious than fresh vegetables since they are frozen quickly after harvesting, whereas fresh food may linger on grocery store shelves for days or even weeks, causing nutrient loss.
Organic frozen foods are free of preservatives, additives, and added sugars, which makes them an excellent alternative for baby meals. They are also easy to store and can be used as needed without risk of spoilage, making them the perfect solution for working parents looking for nutritious and easy meals.
Best Frozen Fruits for Babies
When selecting frozen fruits for babies, look for alternatives that are easy for them to digest and high in vitamins and minerals. Some of the best frozen fruits for babies are as follows:
Frozen Grapes
High in fibre and rich in vitamin B, C and K, grapes are an excellent option for babies' gut health and overall growth. Grapes also contain antioxidants that can help fight various diseases.
Frozen Mango
Rich in vitamin A and C, mangoes offer a pleasant flavour that many babies enjoy. They are often sweet in taste and can be added to make a lot of delicious recipes for little ones.
Frozen Peaches
Rich in vitamin C, frozen peaches are soft and delicious. Babies love them due to their soft texture.
Frozen Bananas
High in potassium, bananas are often one of the first foods offered to babies due to their creamy texture. They can be easily pureed and add a lot of nutrition to your baby's meals.
Frozen Strawberries
High in vitamin C, strawberries with their sweet flavour appeals to many babies, making them a deliciously nutritious option.
Frozen Fruit for Teething Babies
If your child is teething, you may find that frozen fruits can be very effective to ease the discomfort of their gums. You can store bite-sized pieces of fruits such as bananas, mangoes, or strawberries in the freezer and then offer them to your baby to chew on. This will alleviate the discomfort in their gums, while also ensuring they receive critical nutrients as a bonus.
Best Frozen Veggies for Babies
When selecting frozen vegetables for babies, it is essential to choose options that are high in vitamins and minerals, and easy for them to digest. The following are some of the most nutritious and best frozen veggies for babies:
Frozen Sweet Potatoes
Sweet potatoes are an excellent source of vitamin A, and their smooth consistency makes them an ideal choice of food for young children to consume.
Frozen Green Peas
Frozen green peas have a sweet flavour that many babies enjoy. They are also high in vitamins A, C, and K and low in sodium.
Frozen Carrots
Carrots are an excellent source of vitamin A and fibre, and their naturally sweet flavour makes them a favourite among children of all ages. Frozen carrots are available at most grocery stores.
Organic Frozen Broccoli
Organic frozen Broccoli is an excellent source of vitamins C and K, and due to its mild flavour, many infants love eating it.
Frozen Mixed Vegetables
Vegetables such as peas, carrots and green beans are packed with nutrition and are a great option for your little ones. Frozen mixed vegetables from Originz offer a perfect choice to fill your children's plates with the right nutritional benefits and a flavourful taste.
How to Feed your Baby Frozen Fruits and Vegetables
It is essential to follow a few rules when providing frozen fruits and vegetables to babies to protect their safety and minimize choking dangers. Here are some pointers to remember:
● Before offering frozen fruits and vegetables to the baby, always defrost them. You can do so by placing the required quantity in the refrigerator overnight or in a basin of warm water for a few minutes.
● Always mash or puree frozen food before serving them to babies. This will make it easier for them to digest and prevent choking.
● Always keep an eye on the baby when they're eating. Ensure they are sitting upright and not lying down to avoid choking.
● Begin with tiny portions and gradually increase them as your baby adapts to the new meals.
● Avoid adding salt, sugar, or other seasonings when preparing frozen mixed vegetables or any frozen food for your baby.
Frozen fruits and vegetables are an equally nutritious and safe option for babies, when compared to fresh produce. They're convenient and make your life a lot easier. This means you get to spend quality time with your babies while providing them with the right nutrition. When cooked and served properly, frozen fruits and vegetables can be a healthy addition to your infant's diet.
Further Read,