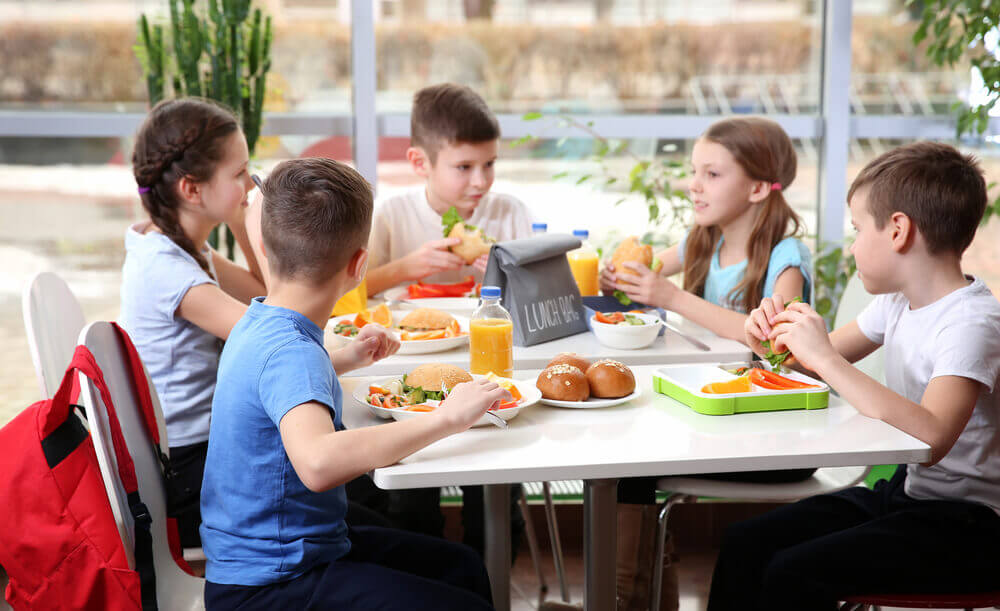 Winning over kids
Let's face it. Children are finicky eaters. What makes it even trickier is that they're seemingly hard-wired to go after junk food. The more you try to keep them away from all the crisps, sugary colas and sweet treats – the more they gravitate towards such items. This surplus of processed, sweet and fatty foods can take a toll on your child's body – affecting their energy levels, their mood, and their overall development.
Smart organic choices can make a huge difference in your child's life, providing them with the essential nutrients they need to thrive and grow.
However, it's important that you gently nudge them towards it. For that to happen, you need to appeal to their imagination, their sense of adventure.
Here are five ways you could do it:
1.When serving up food, get creative. Prepare food items in their favorite shapes – be it a star or a triangle. Make smiley faces on sandwiches. Name dishes after their favourite cartoon or video game characters. The idea is to transform that plate of organic food into something that's fun and appealing.
2.Don't hand your child a ready lunch box. Involve them when packing it. Better still, enlist their help in picking up the ingredients.
3.Take them to farmers' markets during the weekends. Many farmers' markets these days have end-product tastings, live music, and fun activities for children. More importantly, it'll open their eyes to a whole new world.
4.Children love games. So, take your kids to the local supermarket and make a game out of it. For instance, you could challenge them to choose one new fruit or vegetable every week.
5.Encourage your child to grow something organic. Teach them to nurture it and care for it. Together, you could name the plant and measure its growth every week.
And meanwhile, do check our website for fun, kids-friendly recipes. Happy parenting!
Further Read,