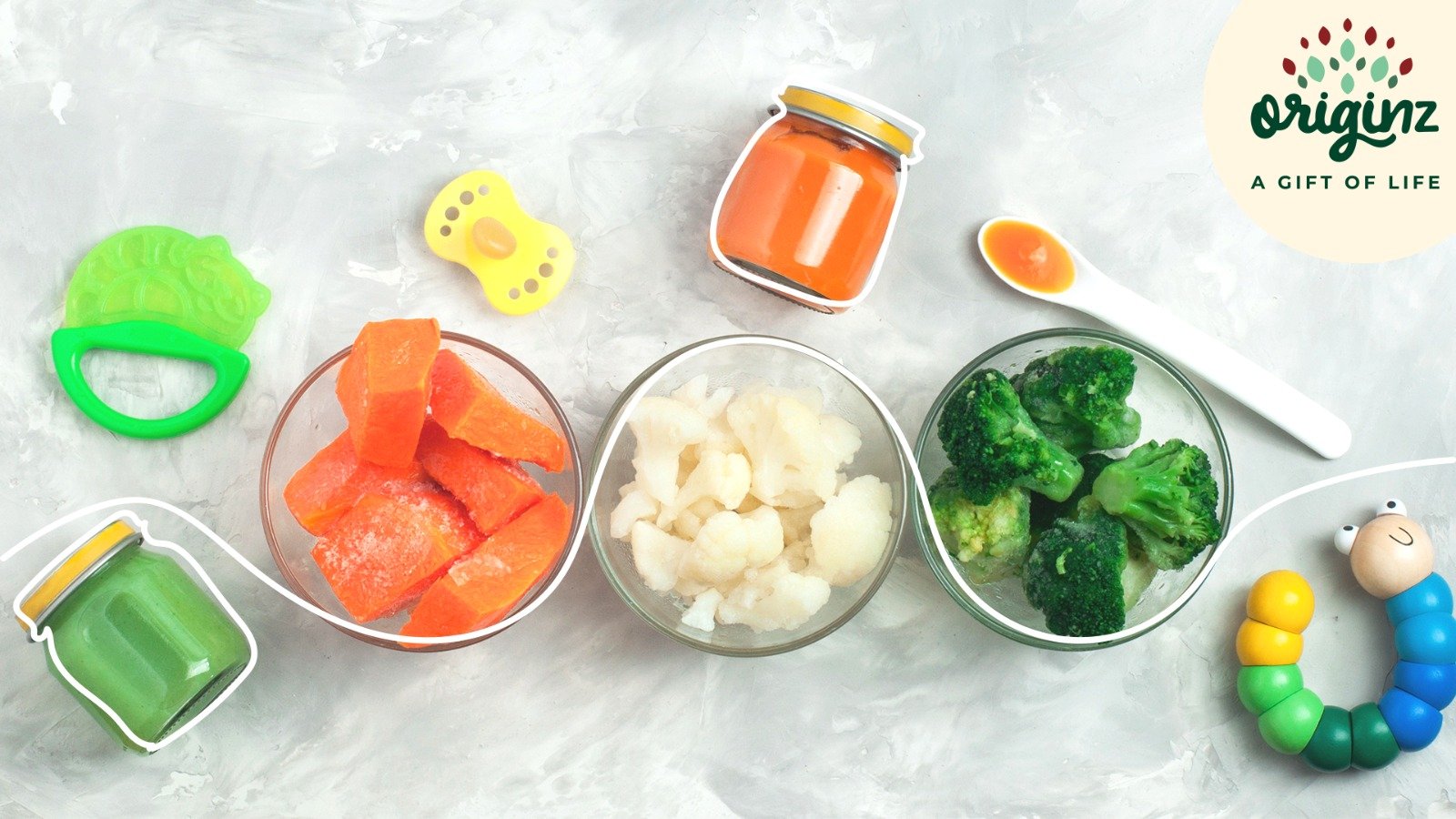 6 Amazing Tips to Reverse Ageing
Everyone goes through the ageing process, but who wouldn't want to delay the appearance of visible signs of ageing and maintain their youthful radiance? Although we can't stop time, there are ways to reverse the ageing process and feel younger and more energised. This blog will offer tips to reverse ageing naturally and adopt a more youthful and healthy lifestyle.
1.
Nourish Your Body with Anti-Ageing Foods

The first stage in reversing ageing is to nourish your body with foods that can help reverse the ageing process. A nutrient-dense diet can work wonders for your overall health and reverse the effects of ageing. Include antioxidant-rich foods such as berries, dark leafy greens, and colourful vegetables in your diet. These antioxidants combat free radicals, which contribute to cellular damage and ageing. Incorporating salmon and chia seeds, which are rich in omega-3 fatty acids, can enhance skin elasticity and reduce inflammation. In addition to these, consuming green tea and collagen-rich foods such as bone broth, can promote the appearance of youthful-looking skin.
2.
Hydrate

Water is essential for maintaining healthy skin and overall well-being. Dehydration can cause skin to become dry and saggy, making you appear aged. Ensure you drink adequate amounts of water throughout the day to keep your skin plump and hydrated. Additionally, consider incorporating hydrating foods, such as watermelon, cucumber, and citrus into your diet, as they are high in water content and can help reverse the signs of ageing.
3.
Follow a Mediterranean-Inspired Diet

The Mediterranean diet has long been associated with health and longevity. It emphasises the consumption of whole foods, healthy fats, lean proteins, and ample fruits and vegetables. This diet is rich in antioxidants, vitamins, and minerals, which can help prevent cellular damage and promote healthy ageing. Include olive oil, nuts, seeds, whole cereals, and lean proteins such as fish and poultry in your diet. By following a diet inspired by the Mediterranean, you can provide your body with the necessary nutrients to reverse the ageing process from the inside out.
4.
Reduce Sugar Intake

Excessive sugar consumption can speed up ageing and contribute to various health problems, such as wrinkles, inflammation, and decreased collagen production. To reverse the ageing process, it is important to reduce your intake of processed sugars found in sugary beverages, desserts, and refined carbohydrates. Instead, opt for natural sweeteners like honey or maple syrup, and satisfy your sweet cravings with fruits such as apples and berries. By consuming less sugar, you can improve the health of your skin and maintain a more youthful appearance.
5.
Try to be Physically Active

Regular exercise is beneficial for maintaining a healthy weight and cardiovascular health, and it plays a crucial role in the reversing the ageing process. Engaging in regular physical activity improves circulation, muscle tone, and delivery of oxygen to the skin. Participate in enjoyable activities like walking, jogging, dancing, or yoga to improve blood circulation and stimulate collagen production. Aim for at least 30 minutes of moderate-intensity exercise on most weekdays to experience anti-ageing effects.
6.
Opt for Organic Food Products

Opting for organic food products is an additional effective method for delaying ageing. Organic foods are produced without synthetic pesticides, Genetically Modified Organisms (GMOs), or artificial fertilisers. They do not contain any harmful compounds that may contribute to accelerated ageing and other health problems. By selecting organic produce, dairy products, and meats, you can reduce your exposure to contaminants and promote an internally and externally healthier body.

Originz offers various organic food products that are healthy and delicious. Our beverages have no added sugar, keeping your sugar intake in check. We don't use any preservatives and offer food items made from only naturally sourced ingredients. So choose healthy for that young, radiant glow.

Ageing is a natural part of life, but following these guidelines can help delay the ageing process and enable you to live a more youthful and vibrant life. Remember to nourish your body by making the necessary changes to your lifestyle in order to reverse the signs of ageing, enhance your overall health, and promote a sense of youthfulness and well-being. Cheers to gracefully ageing and constantly feeling your best!
FAQs
Q. Can ageing be reversed entirely?
While ageing is a natural process that cannot be completely reversed, there are ways to slow down the signs of ageing and promote a more youthful appearance. By adopting a healthy lifestyle that includes a nutritious diet, regular exercise, stress management, and proper skincare, you can effectively minimise the effects of ageing and maintain a more vibrant and youthful look. However, it is essential to understand that ageing is a complex biological process, and a complete reversal is not scientifically feasible.
Q. Can vegan food help in anti-ageing?
Yes, a well-planned vegan diet can contribute to anti-ageing efforts. Vegan food, which consists of plant-based foods and excludes animal products, is often rich in antioxidants, vitamins, minerals, and phytochemicals linked to improved skin health and overall well-being. A vegan diet is abundant in fruits, vegetables, whole grains, legumes, nuts, and seeds, and provides essential nutrients that can help combat cellular damage caused by free radicals, reduce inflammation, and support a youthful appearance.
Q. Does collagen-rich food help in anti-ageing?
Collagen-rich food can play a role in supporting anti-ageing efforts, particularly when it comes to skin health. As we age, collagen production naturally decreases, leading to the formation of wrinkles and sagging skin. Consuming collagen-rich foods, such as bone broth, fish, poultry, and collagen supplements, may boost collagen levels in the body and support healthier skin.
Further Read,