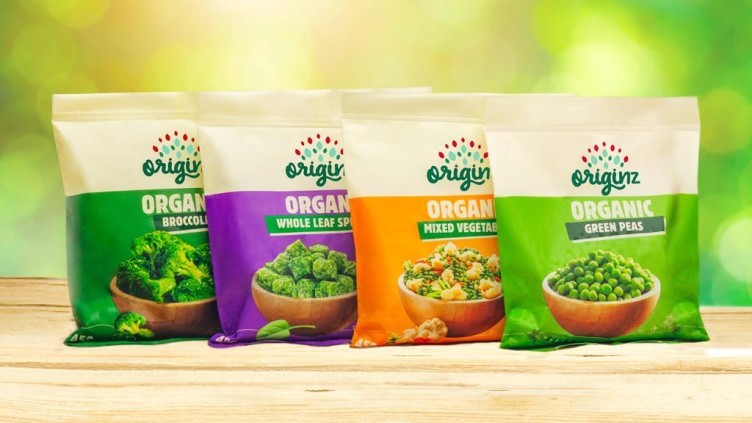 Why should you warm up to frozen fruits and veggies
Talk about healthy ingredients and your mind is likely to imagine of a farmers' market, with its assortment of farm-fresh fruits and vegetables – a burst of greens and yellows and reds, all packed with flavors.
You're less likely to warm up to their frozen counterparts. The common perception is that because they're not fresh, they're likely to be lacking in nutrients.
Nothing could be further from the truth. Not only do frozen fruits and vegetables last longer, but they are also said to pack a stronger nutritional punch.
Studies have indicated that in 66 percent of cases, frozen vegetables and fruits contained more vitamin C, polyphenols, beta carotene and lutein, compared to fresh varieties stored in the fridge for only three days. That's because they're harvested during peak ripeness—when they're at their most nutritious—and frozen immediately afterwards, thereby preserving both their nutritional value as well as their flavors.
The other advantage of opting for frozen foods is that they are available all year round – at different price points! So, if you're in the mood for strawberries, you can go out and get strawberries – even if they happen to be out of season. Suddenly, you have a far wider canvas when it comes to your food options.
And finally, given that frozen fruits and vegetables have a far longer shelf life – you're able to cut down considerably on food waste. With more than one billion tonnes of food wasted every year, frozen foods are clearly the more earth-friendly choice.
So, the next time you're out shopping, remember there's a world of frozen goodness waiting for you.
Further Read,