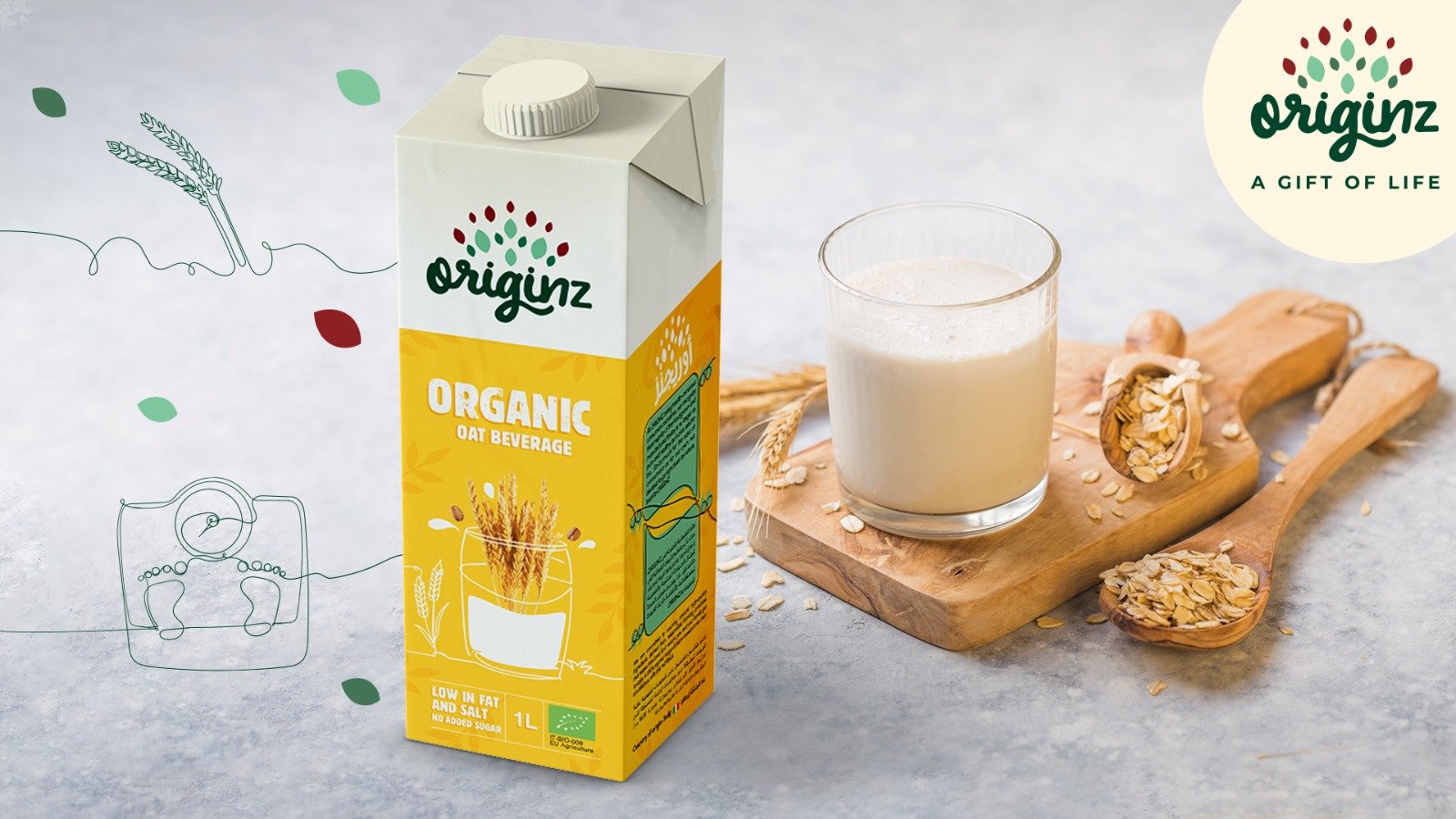 Oat Beverage: Your Friend in Weight Management
You've embarked on a wellness journey and are prepared to do what's necessary to manage your weight. You plan on working out every day and make it a point to eat healthy. Towards that, you've even drawn up a diet plan and you fully intend to stick to it.

That's fantastic!

However, it's important that you treat your diet plan as a work in progress - always keeping it open to healthier alternatives. For instance, replacing dairy milk with a plant-based alternative like oat beverage.

There are many ways in which consuming oat beverage can do you a world of good:
1.

It has fewer calories
: A cup of unsweetened oat beverage contains 120-130 calories as compared to a cup of whole dairy milk, which contains 150-170 calories.
2.
It has lower fat content
: Again, a cup of unsweetened oat beverage contains around 2.5g of fat, while a cup of dairy milk contains around 8g of fat.
3.
It is lactose-free
: Oat beverage is naturally free from allergens like lactose. So if happen to be lactose-intolerant, it can be the perfect substitute for dairy milk.
4.
It's an excellent source of fiber
: One cup of oat beverage contains 2g of fiber. What that does is that it helps you feel fuller for longer, so you end up consuming fewer calories overall.
5.
It has zero cholesterol
: Being plant-based, oat beverage contains no cholesterol or saturated fats leading to better heart health.
6.
It helps regulate blood sugar levels
: Owing to its high fiber content, oat beverage can help you control blood sugar. This is because, unlike carbs, the body doesn't absorb fiber, and so there's no resultant spike in your blood sugar.
Besides a wholesome and satisfying stand-alone drink, there are many ways in which you can enjoy oat beverage: as a smoothie; with your morning cereal; in baked items like muffins and pancakes, as well in savoury dishes like soups where it can be used to enhance the creaminess factor. Just make sure that you always opt for oat beverage with zero additives – like Originz 100% organic beverage.
All right then, let's drink to your best version!
Further Read,