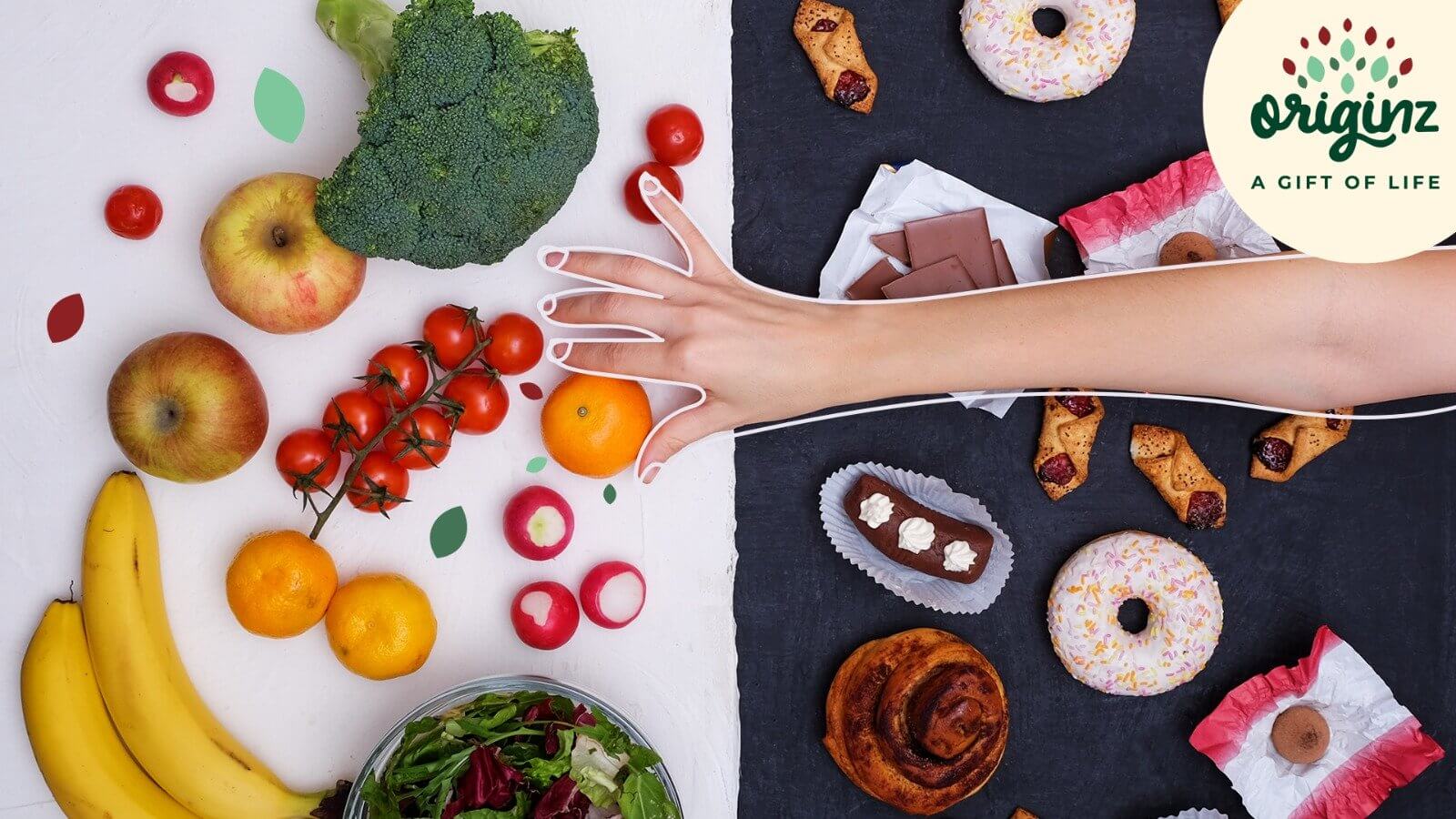 12 Differences Between Organic and Inorganic Food
Once upon a time, all food was organic.
The worldwide population has increased tremendously (8 billion when writing this blog). Unsurprisingly, the demand for food has grown beyond imagination. And so, humans have discovered different ways of growing food.
Inorganic food is one of the results of those discoveries.
Wait, what's all the hype about organic and inorganic food? And what is the difference between organic and inorganic food?
First, let's classify what organic food and inorganic food entail.
Organic food is grown naturally without synthetic fertilizers, chemicals, pesticides, or hormones. Some organic foods include:
● Eggs
● Meat
● Fruits
● Vegetables
● Milk
Inorganic foods include food grown using chemical fertilizers, pesticides, and growth hormones; food with preservatives added to increase its shelf life is inorganic.
But that's not the only difference separating the two.
Here are 12 points about how inorganic food differs from organic food.
Organic vs Inorganic Food: The Main Differences
1.

Source of Growth
Organic food is grown naturally. In comparison, inorganic food involves using inorganic fertilizers, pesticides, growth regulators, etc.
2.

Speed of Growth
Different sources, such as growth hormones, artificial fertilizers, etc., are used in cultivating inorganic food. As a result, inorganic food grows faster and quicker than organic food.
Organic food grows at its own pace since no additional factors are included.
3.

Use of Pesticides
Pesticides are a major component in inorganic foods, while no pesticides are used in organic food. In turn, the residues of pesticides make inorganic food somewhat toxic.
4.

Source of Fertilizers



Fertilizers in organic food are derived from natural sources, such as manure and compost.
In non-organic food, chemical fertilizers, like nitrates, are used.
5.

Health Factor
Be organic, be healthy, be you.
Organic foods are healthier than inorganic foods as they contain natural antioxidants, low levels of nitrates, and fewer pesticide residues.
So, when considering processed oil over organic olive oil for cooking, the latter would give more health benefits than the former.
6.

Use of Hormones
Hormones are frequently induced in cattle to fasten growth and meet the market demand. But this makes the meat and chicken inorganic.
Eventually, it causes severe adverse effects on human health. However, organic food is free from hormonal inductions and safe for consumption. So, when it's about health, organic food benefits are incomparable to inorganic produce.
7. Nutrient

Composition
To eat is a necessity, but to eat intelligently is an art.
The nutrition composition of organic and inorganic food is slightly different. Organic foods are more nutritious compared to inorganic food. They contain more vitamins and minerals than inorganic food.
Besides that, organic food is highly advantageous for individuals diagnosed with gluten resistance. For example, people with Celiac disease can consume organic meals like gluten-free spaghetti multigrain to enjoy a tasty and nutritious diet.
Since natural fertilisers and pesticides are used to grow organic food, it's better for a healthy environment. Using organic food also helps maintain the natural ecosystem, increase biodiversity, and promote soil and water health.
On the other hand, synthetic components are utilized in inorganic food that are severely harmful to the environment.
9.

Shelf Life
Organic and inorganic food also differ from each other with respect to shelf life.
Inorganic food can be stored for a longer time duration as they contain preservatives. However, organic produce can last for a maximum of five days.
10.

Cost
It takes more time and care to grow organic food. That's why organic food is more expensive than its counterpart.
On average, organic food is 10-20% more expensive than non-organic food.
11.

GMO Presence
Organic food is free from Genetically Modified Organisms. This makes it more beneficial.
Remember that GMOs are banned in some European countries because they cause severe allergic reactions and antibiotic resistance to the human body. And since GMOs are a prominent factor in inorganic food, frequent consumption can lead to adverse effects. Therefore, organic food like organic tomato paste can be used to prepare meals for a healthy diet.
12.

Demand for Consumption
At the beginning of human life, no concept of inorganic food existed. So, people only used organic sources. But the population has increased with time, and so has the demand.
This became the reason for people relying on inorganic food more as it's less expensive, readily available, and grown quickly.
However, after significant research on inorganic food, scientists concluded that organic food is far better for health than inorganic food. And so, we have witnessed the demand for organic food increasing in the past few decades.
The differences between organic food and inorganic food show that organic products offer more benefits than inorganic.
Furthermore, superstores have a separate section for organic food, and FMCG companies feel proud to claim their products are organic and GMO-free.
Knowing the differences can give you knowledge and peace of mind about what's best for healthy living.
So, what will you choose between organic and inorganic?
Further Read,