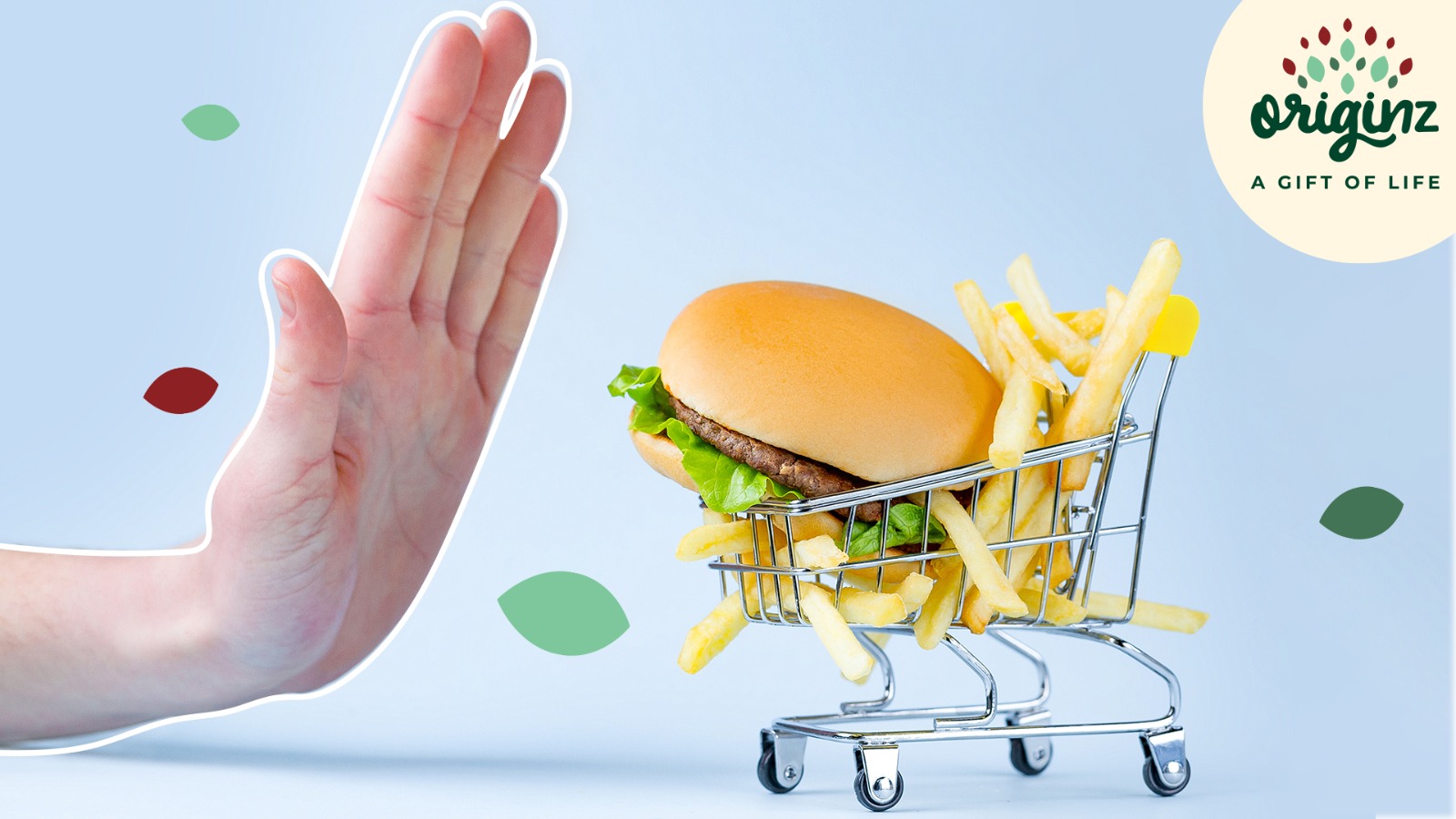 Beating Obesity: Why Careem's Healthy Food Delivery is a Step in the Right Direction
Obesity has become a worldwide epidemic, affecting millions of people around the globe. The modern way of life, characterised by sedentary routines and easy access to unhealthy food options, has contributed to an alarming rise in obesity rates. The prevalence of uncontrolled hunger, binge eating, and poor dietary practices has led to negative health consequences. However, initiatives such as Careem's on-demand healthy food delivery service offer hope amidst this trend. Careem is taking a significant step towards combating obesity and promoting healthier eating practices by providing easy access to nutritious meals.
The Battle Against Obesity
Obesity is not merely an identity issue but a complex health problem with severe physical and mental health consequences. Studies have found out that obesity is linked with increase in the risk of numerous chronic conditions, including cardiovascular disease, type 2 diabetes, certain cancers, and mental health disorders. It also imposes a substantial burden on healthcare systems, straining resources that could otherwise be allocated to preventative measures and essential remedies.
Uncontrolled Hunger and Careem's Healthy Food Delivery Binge Eating
Uncontrolled appetite and binge eating are the most significant contributors to obesity in recent times. Readily available and packed options are typically high in calories, sugar, and unhealthy fats. This constant consumption of nutritionally deficient foods causes overeating and disrupts the body's natural appetite and satiety signals, leading to weight gain and obesity.
The Role of Healthy Eating
A multifaceted approach is required to combat obesity, with a particular emphasis on adopting healthier eating practices. One of the best dietary management techniques includes a well-balanced and nutrient-dense meal plan, essential for maintaining a healthy weight and overall health. Incorporating foods that prevent obesity, such as fruits, vegetables, whole cereals, lean proteins, and healthy fats, into one's diet can supply the body with essential nutrients while limiting calorie intake.
Best Food for Obesity Prevention
Fruits and Vegetables: These fibre-rich foods are low in calories and high in vitamins, minerals, and antioxidants. They help promote satiety, control cravings, and support healthy weight management.
Whole grains: Food items like brown rice, quinoa, and whole wheat bread provide sustained energy and are high in fibre. They prolong the sensation of fullness, decreasing the likelihood of overeating.
Lean Proteins: Poultry without skin, fish, legumes, and tofu are excellent lean protein sources. Protein aids in stimulating metabolism, curbing appetite, and preserving muscle mass.
Healthy Fats: Foods such as avocados, nuts, and olive oil contain healthy fats that promote cardiac health and satiety.
Careem's Contribution to Overweight Diet Plans
● Careem recognizes the significance of healthy food choices and has curated an impressive selection of nutritious meals. These meals are designed to provide essential nutrients while limiting calorie intake, making them an excellent choice for those seeking to manage their weight effectively.
● Nutrient-dense ingredients acquired from reputable restaurants make up Careem's on-demand healthy and nutritious meals. These meals are meticulously crafted to balance flavour and nutrition, allowing customers to enjoy flavourful dishes, while progressing in their weight management journey.
● Moreover, healthy food delivery service ensures simple access to these nutritious meals. This convenience eliminates time constraints and a need for culinary skills, frequently preventing individuals from adhering to a healthy diet plan.
Obesity continues to be a global health issue that requires immediate attention and proactive measures. The healthy food delivery service provided by Careem is a commendable initiative that confronts this issue head-on. Careem empowers individuals to surmount barriers to healthy eating by making nutritious meals accessible, convenient, and appetizing. It paves the way for a brighter, healthier future by providing a solution consistent with the requirements and realities of contemporary life. With initiatives such as Careem's, embracing the power of healthy food products can help us win the war against obesity and foster a culture of wellness for future generations. Just like Careem, Originz is another business that focuses on organic food options for everyone. It has a wide range of organic products such as organic spaghetti, penne rigate, various organic pasta sauces like tomato, basil, Bolognese, apple cider vinegar, frozen vegetables, and more. It's time to make healthier choices and move towards a better future. Choose organic for a healthier lifestyle.
Further Read,