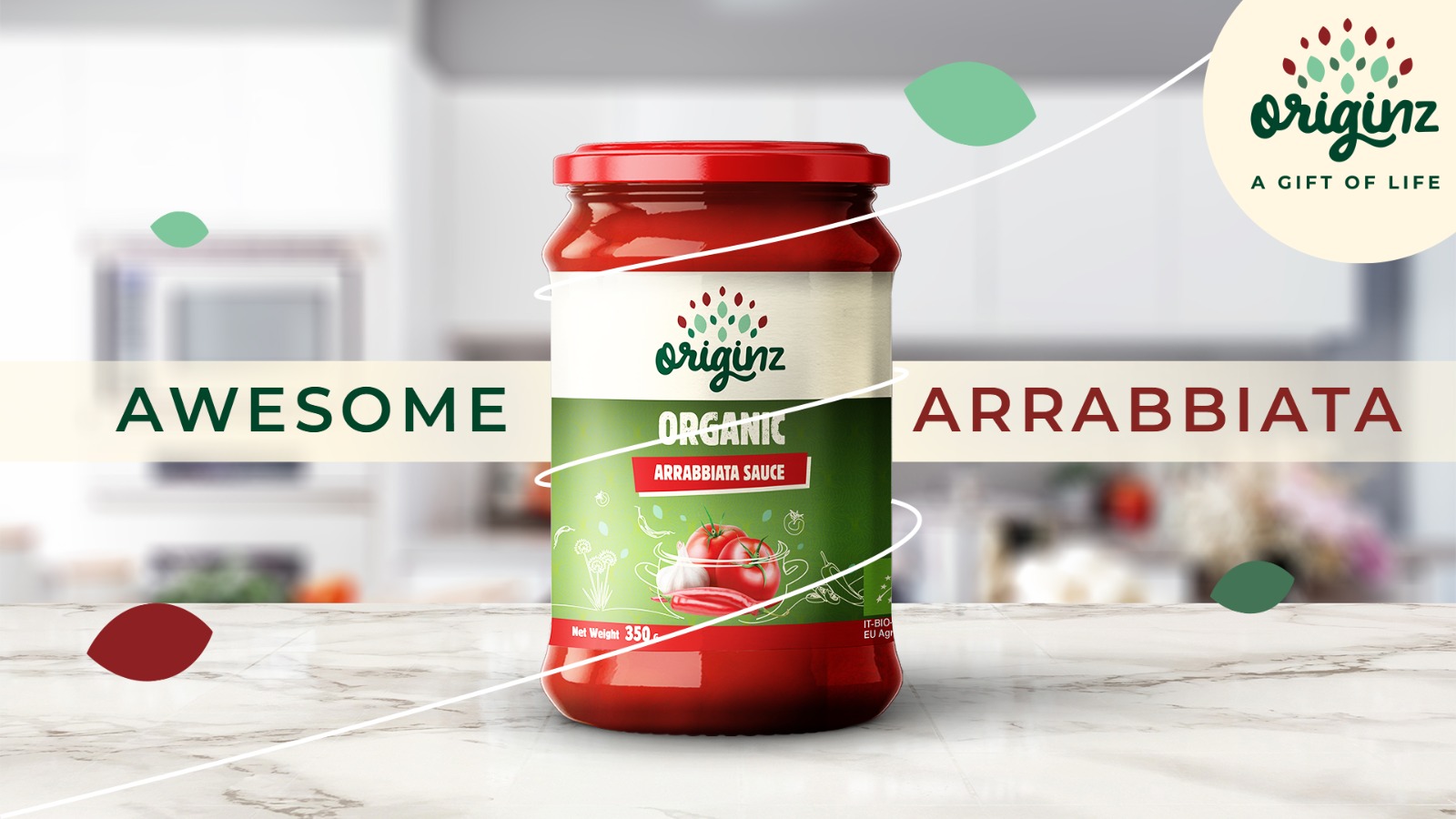 A for Awesome, A for Arrabbiata
If you are looking to spice things up in terms of your cooking, look no further than Arrabbiata sauce. The base of this flavourful Italian sauce includes tomato, garlic, olive oil and red chilli peppers - giving it its distinctive heat and signature tanginess.
And boy, is it versatile! Be it as a dipping sauce for bread, a topping for pizza, a marinade for meats or a pasta sauce, it can be used across a variety of recipes. And always, the resulting flavours are bold and zesty!
Here are a few ways to creatively incorporate Arrabbiata sauce into your dishes:
Arrabbiata Shakshuka
This rustic dish is hearty and nourishing in equal measure. And it's so easy to prepare. In a skillet, simmer Arrabbiata sauce, then crack farm-fresh eggs directly into the sauce and cook until the whites are set. Garnish with parsley or cilantro and serve with sourdough bread.
Stuffed Bell Pepper in Arrabbiata Sauce
Another simple and wholesome dish that just hits the right notes in terms of flavours. In a bowl, mix cooked rice, ground beef or chopped mushrooms, onions, garlic, herbs, and grated cheese. Stuff the mixture into halved bell peppers. Place them in a baking dish and pour Arrabbiata sauce generously over them. Bake for 25-30 minutes and serve hot!
Winter Bruschetta with Arrabbiata and Mozzarella
This appetiser hits all the right notes: warm, wholesome, and hugely satisfying. Slice a baguette into thick slices, top it with Arrabbiata sauce, mozzarella cheese, and dried oregano. Pop it into the oven and bake for 10-12 minutes until the cheese melts. Serve with love.
You can enhance the goodness factor of all these dishes by opting for the Organic Arrabbiata Sauce by Originz. It's made from 100% organic ingredients grown in some of the finest family-owned farms in Italy. It's the closest you'll come to homemade sauce - both in terms of purity and deliciousness.
Happy cooking!

Further Read,