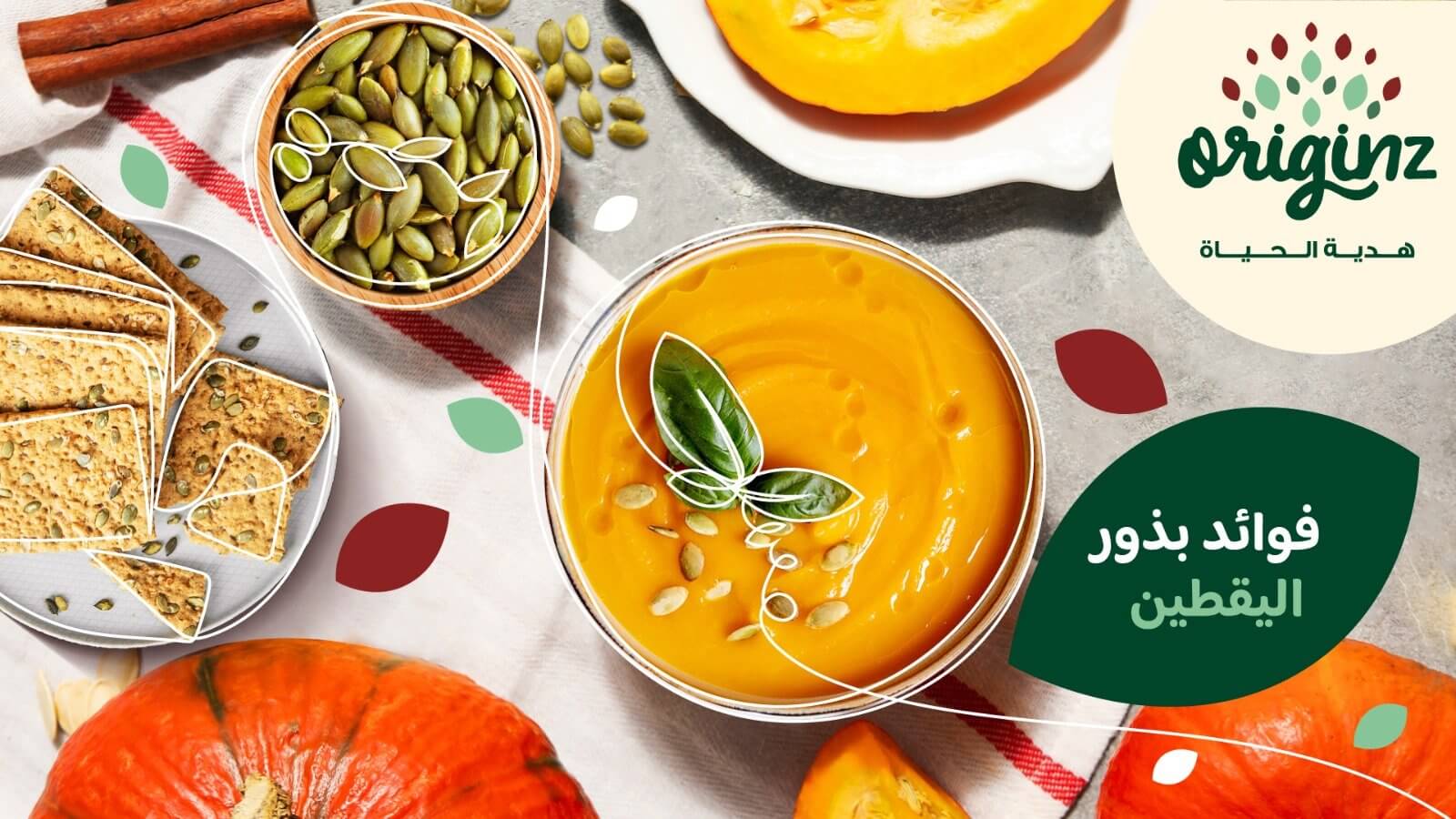 5 Uses of Pumpkin Seeds and their Benefits
Pumpkin seeds, commonly known as pepitas, are high in minerals and have long been valued for their remarkable health benefits. These little, flat, oval seeds inside the pumpkin's hollow have gained enormous appeal in recent years due to their exceptional nutritional content. In this blog, we'll look at five great uses for pumpkin seeds and pumpkin seed benefits for both men and women. Let's explore the world of pumpkin seeds and see how they might benefit your general health.
Nutritional Powerhouse: Pumpkin Seeds
Let's start with the impressive nutritional profile of pumpkin seeds. When it comes to important nutrients, these little seeds pack a powerful punch. Pumpkin seeds have a high concentration of protein, fibre, vitamins (particularly vitamin K), and minerals (such as magnesium, phosphorus, and manganese). They also have beneficial fats, such as omega-3 fatty acids. Pumpkin seeds are an excellent way to increase vitamin intake while supporting other physical systems.
Pumpkin Seeds for Weight Loss
Many people are concerned about their weight, and integrating pumpkin seeds into their diet can help them achieve their goals. These seeds are high in dietary fibre, which promotes fullness and prevents overeating. Furthermore, the beneficial fats in pumpkin seeds can aid in hunger regulation. The combination of fibre and healthy fats makes them an excellent snack for anyone looking to lose weight. Roast them for a crispy, gratifying snack, or sprinkle them on salads and yoghurt for additional texture and flavour.
Health Benefits of Pumpkin Seeds
Aside from their gender-specific effects, pumpkin seeds have a variety of general health benefits:
Cardiovascular Benefits:
Pumpkin seeds are high in nutrients that are beneficial to the heart. Their magnesium and potassium content helps regulate blood pressure, while the beneficial fats can lower cholesterol levels. This combination lowers the risk of cardiovascular disease.
Antioxidant Properties:
Pumpkin seeds include antioxidants such as vitamin E and carotenoids, which help the body fight free radicals. As a result, the risk of chronic diseases is reduced, and good ageing is promoted.
Improved Sleep:
Tryptophan, an amino acid that promotes better sleep, is found naturally in the seeds. As a bedtime snack, pumpkin seeds may help you sleep better.
Skin Health:
Pumpkin seeds' vitamin E content promotes healthy skin by minimising oxidative stress and increasing skin suppleness. Including these seeds in your diet will help you achieve a glowing complexion.
Pumpkin seeds have distinct advantages for both men and women. Let's look at how each gender can profit from it:
Pumpkin Seed Benefits for Men
Prostate Health:
Pumpkin seeds are high in zinc, which is essential for male reproductive health. Zinc supplementation may help reduce the chance of prostate issues.
Pumpkin Seed Benefits for Women
Menstrual Health:
The magnesium in pumpkin seeds can help relieve PMS symptoms, including bloating and cramping.
Bone Health:
The magnesium and phosphorus combination in pumpkin seeds is necessary for keeping strong and healthy bones, which is especially significant for women at all stages of life.
To summarize, pumpkin seeds are a diverse and nutrient-rich addition to your diet. Their nutritional profile includes protein, healthy fats, vitamins, and minerals, making them an excellent meal choice. These seeds have something to offer whether you're seeking weight loss, male or female health advantages, or overall well-being. Incorporate pumpkin seeds into your meals, or try our carrot apricot pumpkin puree for a wonderful and nutritious treat. Pumpkin seeds are a small but mighty food with several advantages that can improve your health and enhance your culinary experiences. So, embrace the power of pumpkin seeds and reap the benefits they provide.
FAQs: Pumpkin Seed Nutrition
Are pumpkin seeds safe for persons who are allergic to nuts?
Yes, pumpkin seeds are generally harmless for people with nut allergies. Pumpkin seeds are technically seeds, not nuts, and are therefore classified as such in terms of allergies. However, if you have a severe nut allergy, you must exercise extreme caution because cross-contamination can occur in facilities that handle nuts and seeds. Always read product labels for cross-contamination warnings and see your healthcare professional for any concerns.
Can pumpkin seeds assist men's prostate health?
Yes, pumpkin seeds can benefit men's prostate health. Pumpkin seeds are high in zinc, a mineral that is essential for prostate health. Adequate zinc consumption may help minimise the risk of prostate problems. A simple and delicious strategy to boost male reproductive health is incorporating pumpkin seeds into your diet as a snack, salad topping, or in meals.
How do pumpkin seeds help you lose weight?
Pumpkin seeds are considered a healthy food that can help with weight loss in various ways. For starters, they are high in dietary fibre, which promotes fullness and prevents overeating. Second, pumpkin seeds contain healthy lipids that can help manage appetite and prevent unhealthy snacking. Finally, these seeds' mix of protein, fibre, and good fats delivers prolonged energy, allowing you to feel full between meals. Consider introducing pumpkin seeds into your diet as a nutritious and filling snack or adding them to salads and yoghurt to get these advantages.
Further Read,