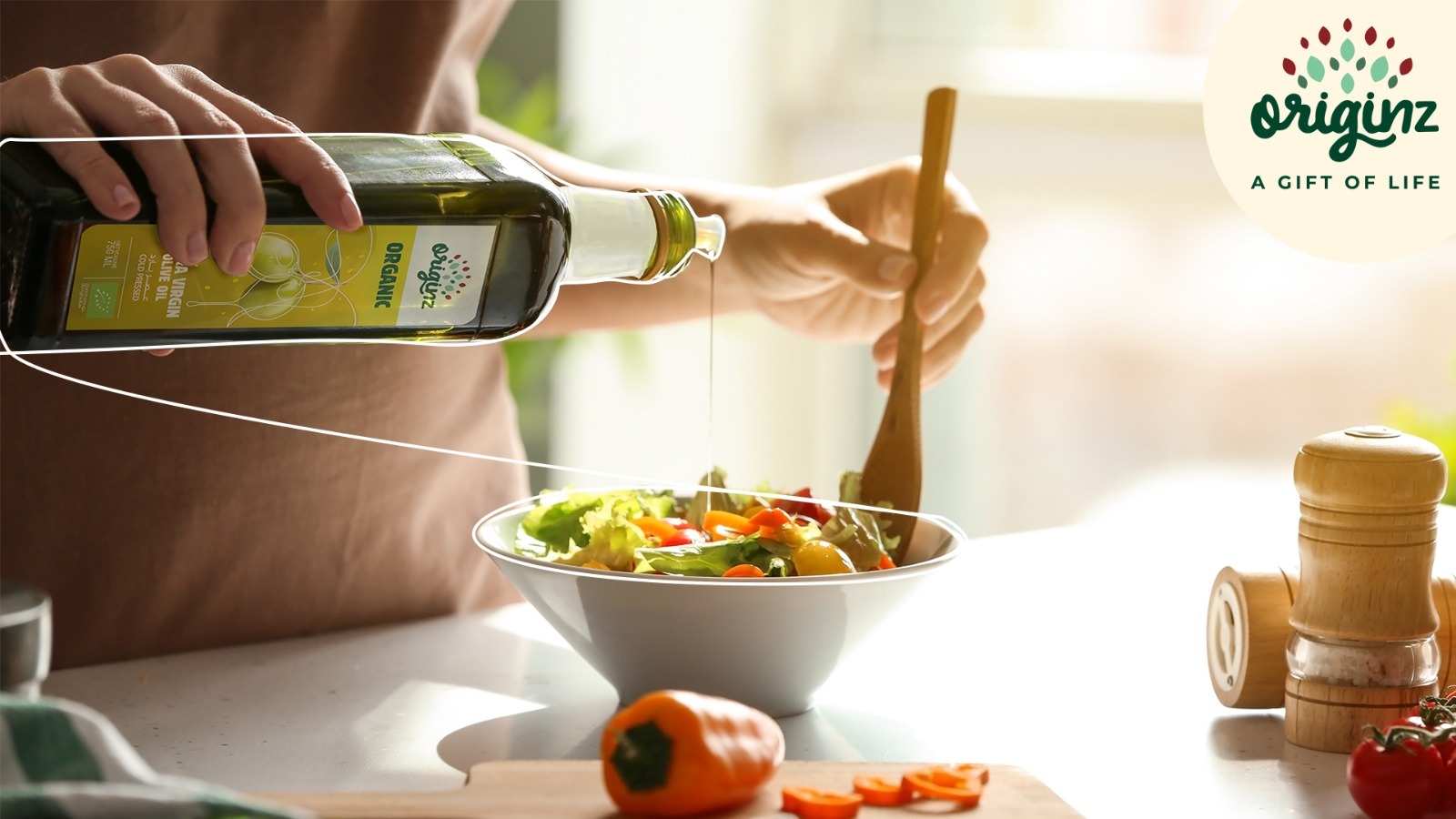 Pour the goodness of liquid gold
The Mediterranean diet has been in the news recently for all the right reasons. Namely, it's numerous health benefits. It's a diet that's rich in seafood, lean proteins, fruits, vegetables, nuts, whole grains and legumes - foods that are rich in antioxidants, vitamins, minerals and fibre. The diet has been linked to reduced inflammation, improved immune function and lower risk of chronic diseases.
But at the very heart of this diet is the humble olive. In fact, the Mediterranean region is considered the home of the olive where it has been used for thousands of years - in both cooked and uncooked dishes. Legends abound about the restorative powers of this 'Liquid Gold', which is how it was referred to in Homer's Iliad.
In addition to being a healthy ingredient, olive oil was also prized for its beauty enhancing properties. It served as a base for perfumes and cosmetics, which were highly sought after during the Hellenistic and Roman periods.
Many also believed in olive oil's healing powers. Hippocrates, one of the most outstanding figures in the history of medicine, was the first-known medical practitioner to use olive oil-based ointments.
Today, olive oil is inseparable from Mediterranean cooking, its very backbone. Its smooth texture and delicate aroma make it a key ingredient in dressings, marinades and as a cooking medium. Its health benefits, which include high levels of monounsaturated fats and antioxidants, further contribute to the popularity of Mediterranean cooking the world over.
Today, one also has the option of organic olive oil, its health quotient even higher. A great example is the Originz extra virgin olive oil, which is made from 100% organic olives grown and handpicked in Spain. Its rich aroma and fruit flavour are an absolute feast for the senses.
The verdict is clear: make this liquid gold a regular part of your diet and reap the rewards in terms of your health.
Happy drizzling!
Further Read,