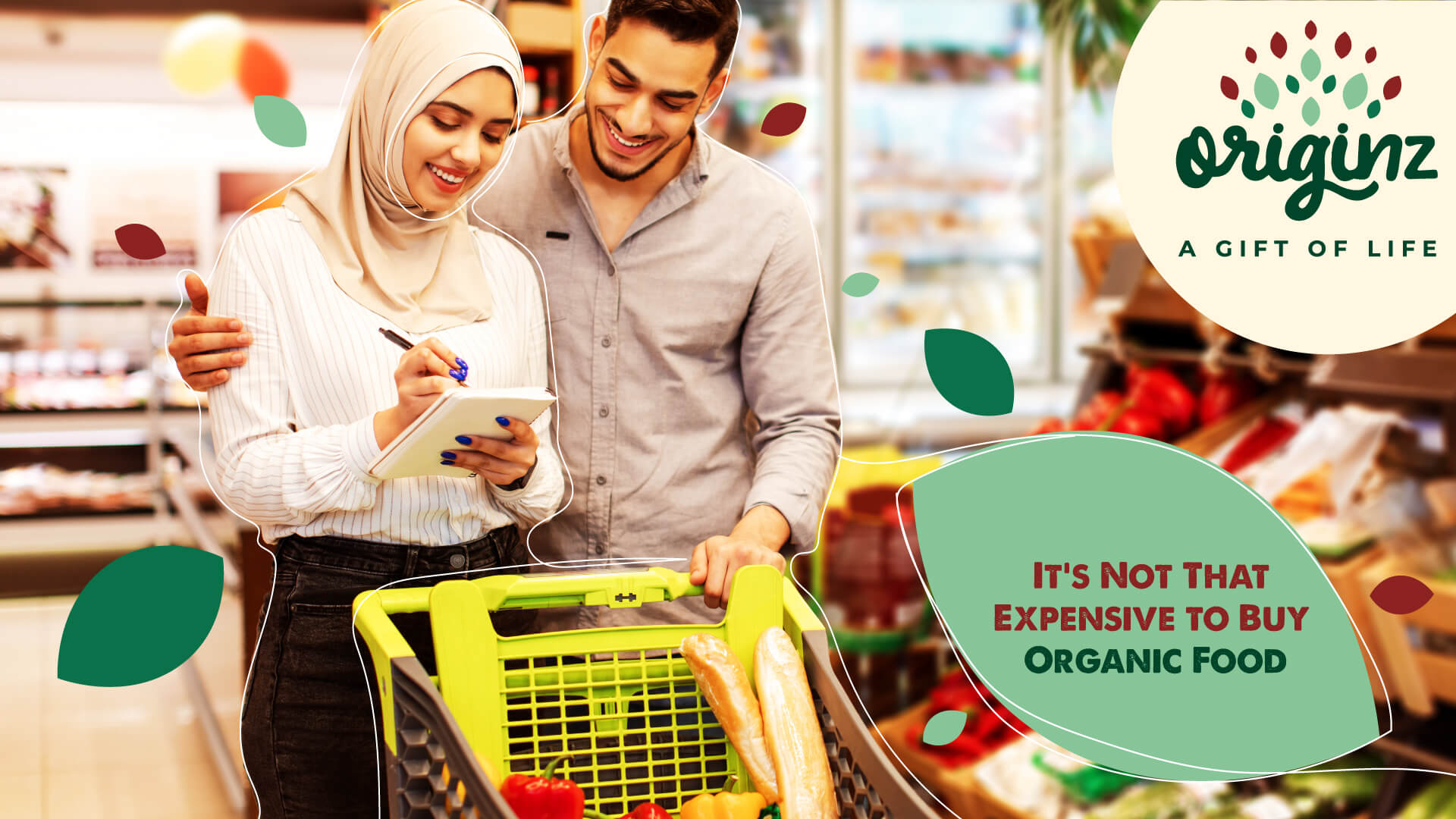 How to Shop Organic in a Budget-Friendly Way
Organic food has a reputation for being much more expensive than conventional food, which is sometimes true. The process of organic food farming is very labour-intensive, and farmers spend lots of time and money keeping to the highest standards of quality and sustainability. But if you do it right, you can shop for organic food in a way that doesn't stretch your budget too much. We will let you in on a few tips and tricks for you to use when going grocery shopping so that you can buy the best food for you at the best prices.
First of all, the food you buy and the way you buy it can have a huge impact on price. Being a savvy shopper can mean that you spend less on food overall, and there are many ways to improve your buying know-how. One way to save money is to buy in bulk – larger quantities of food generally cost less per gram than smaller ones. Bulk buying also saves you time spent going back to buy more food. Choosing seasonal produce, or growing your own food, are also great ways to cut your spending. Organic produce generally costs more when it is out of season because less of it is being grown locally, and eating home-grown food both costs almost nothing and ensures you only use what you need.
You can also cut back on certain foods to save even more. Many pre-packaged or processed foods come with a higher price tag because of their convenience and the cost of packaging. Making snacks and meals from scratch saves a lot of money in the long run at the expense of a little time. Reducing your meat intake also helps with this – meat is one of the most expensive foods you can buy per gram, and so going vegetarian helps both the environment and your wallet.
There are also organisations and schemes you can join which help you cut food costs. Joining a co-op or a buyers' club gives you the power to join with other people to buy organic food together using shared resources. These groups can negotiate lower prices on larger quantities of food. Members can take turns ordering in bulk, meaning the cost to you is less overall.
Many stores will also offer loyalty programs, coupons, discounts, promotions and the like. These can give you exclusive discounts and special offers on organic purchases; buying food based on what is on offer can help you save more while earning you more loyalty points. Doing a little research in advance by comparing prices and offers between stores means that you can choose the best loyalty program for your location and your budget.
The price of organic food can seem like a big hurdle to switching to an organic diet, but we are here to show you that it isn't as expensive to buy organic as people make it out to be. There are a lot of ways that you can buy organic food in a way that keeps your mind at ease and free from budgeting worries. Hopefully, this blog has given you enough food for thought!
Further Read,