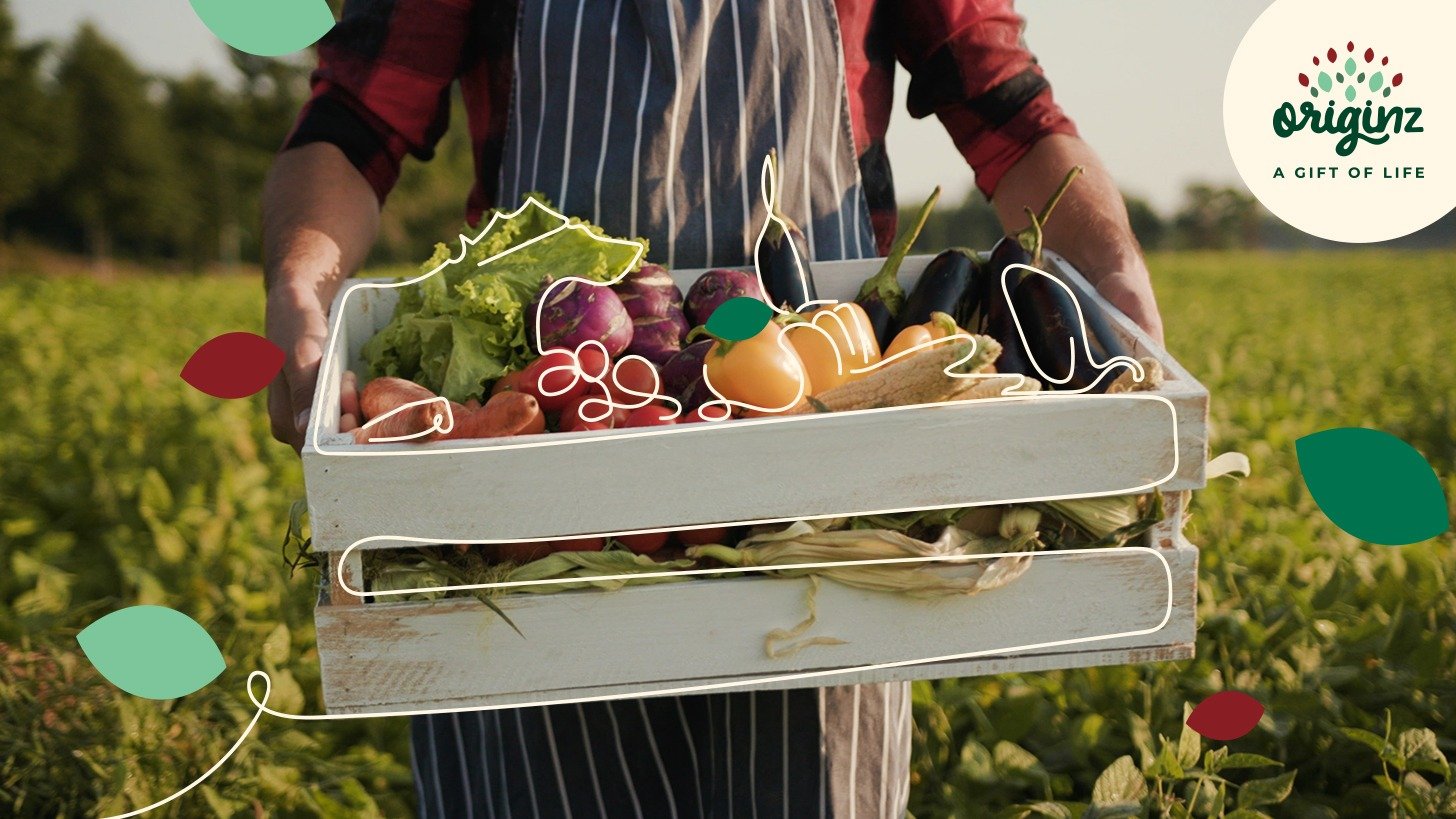 5 Different Methods of Organic Farming
In recent years, there has been a growing interest in organic farming as people become more conscious of the impact of conventional farming practices on the environment and their own health. Organic farming involves the cultivation of crops and the rearing of livestock using natural methods, without the use of synthetic chemicals or genetically modified organisms (GMOs). This article explores five different methods of organic farming that are gaining popularity worldwide.
Polyculture Farming
Polyculture farming, also known as mixed farming, is one of the most traditional types of organic farming. In this method, farmers grow a variety of crops in the same field. By planting different crops together, they create a natural ecosystem that promotes biodiversity, reduces the risk of pests and diseases, and maximizes the use of available resources. For instance, some plants can fix nitrogen in the soil, while others repel pests or attract beneficial insects. This approach not only produces a diverse range of organic food products but also enhances the overall sustainability of the farming system.
Crop Rotation
Crop rotation is another effective method of organic farming. It involves growing different crops in a specific sequence on the same piece of land over time. This practice helps break pest and disease cycles since pests that are specific to one crop may not survive or reproduce when a different crop is planted. Crop rotation also helps improve soil fertility by alternating crops with different nutrient requirements, preventing nutrient depletion. For example, legumes such as beans or lentils can be grown in rotation with grains to fix nitrogen in the soil naturally. This method not only reduces the need for synthetic fertilizers but also enhances the organic farming process.
Agroforestry
Agroforestry is a method that combines the cultivation of trees with crops or livestock. This approach mimics natural forests and provides multiple benefits. Trees offer shade, windbreaks, and protection against erosion, while their fallen leaves enrich the soil with organic matter. Moreover, the interaction between trees and crops can create a favorable microclimate for both, optimizing resource use and increasing overall productivity. Agroforestry systems can be designed to accommodate various combinations of trees, shrubs, and crops, resulting in sustainable organic farming practices that are ecologically diverse and economically viable.
Vermicomposting
Vermicomposting is a technique that uses earthworms to decompose organic waste materials, such as kitchen scraps and crop residues, into nutrient-rich compost. The process involves creating controlled environments where earthworms can consume the organic matter, digest it, and excrete nutrient-rich castings. These castings, also known as vermicompost, are a valuable natural fertilizer that can be used to enrich the soil in organic farming systems. Vermicomposting not only reduces waste and the need for synthetic fertilizers but also enhances soil structure and microbial activity, leading to healthier and more resilient plants.
Aquaponics
Aquaponics is a unique method that combines aquaculture (fish farming) with hydroponics (soil-less plant cultivation). In this system, fish are raised in tanks, and the water from the fish tanks, which contains fish waste, is circulated to grow beds where plants are cultivated. The plants, in turn, filter the water by absorbing the nutrients from the fish waste, and the clean water is returned to the fish tanks. This symbiotic relationship between fish and plants creates a closed-loop system that requires minimal water and eliminates the need for synthetic fertilizers or pesticides. Aquaponics is a highly efficient and sustainable method of organic farming that can produce a variety of organic food products.
These methods not only help preserve the health of the soil, water, and ecosystems but also produce high-quality organic food products. By embracing organic farming, we can support a more sustainable future while enjoying the benefits of healthy and nutritious food.
In addition to the five types of organic farming mentioned above, there are several other innovative approaches that contribute to the sustainability and success of organic agriculture. Let's explore two more methods that are gaining traction in the field.
Permaculture
Permaculture is a holistic design system that seeks to create self-sustaining and regenerative ecosystems. It integrates agriculture, horticulture, and ecological principles to establish productive and resilient landscapes. In permaculture, the focus is on observing and understanding natural patterns and utilizing them to create productive and diverse food systems. By mimicking natural ecosystems, permaculture designs optimize resource use, minimize waste, and enhance biodiversity. This method encourages the use of organic farming techniques such as companion planting, mulching, and natural pest control to create self-sustaining and resilient agricultural systems.
Biodynamic Farming
Biodynamic farming takes organic farming to a whole new level by incorporating spiritual, ethical, and ecological principles. It views the farm as a living organism and emphasizes the interconnectedness of all elements on the farm. Biodynamic farmers follow a specific set of principles and practices outlined by Rudolf Steiner, which include using biodynamic preparations such as herbal sprays and compost preparations to enhance soil fertility and plant health. This method also emphasizes working in harmony with celestial and lunar cycles to optimize planting, harvesting, and other farm activities. Biodynamic farming not only focuses on the organic farming process but also on creating a harmonious and balanced farm ecosystem.
These additional methods showcase the diversity and adaptability of organic farming practices. Each method offers unique benefits, but they all share a common goal of producing nutritious and environmentally sustainable food. By adopting these methods, farmers can minimize the use of synthetic inputs, reduce environmental impacts, and improve the overall quality of agricultural systems.
The uses of organic farming extend beyond the immediate benefits of producing organic food products. Organic farming practices also help protect and conserve the environment. By avoiding the use of synthetic chemicals and GMOs, organic farmers safeguard soil health, preserve water quality, and maintain biodiversity. They contribute to the reduction of air and water pollution, as well as the conservation of natural resources. Additionally, organic farming supports rural communities by promoting sustainable livelihoods and fostering local food systems.